For the revelation awaits an appointed time; it speaks of the end and will not prove false. Though it linger, wait for it; it will certainly come and will not delay. Habakkuk 2:3 NIV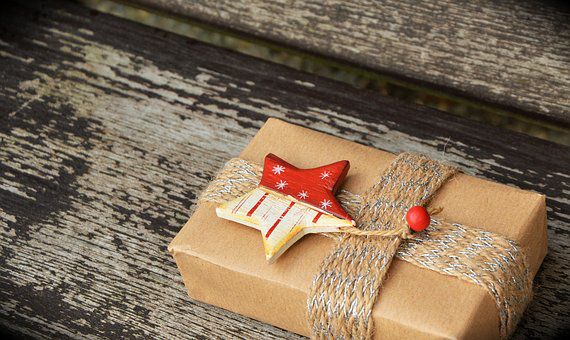 My doorstep was empty, though I expected my package to be here by now. Each afternoon I went to the door, anxious to see the brand's trademark blue plastic wrapping. Disappointed day after day, I comforted myself with the knowledge that, though slow, it was coming.
There are times I find myself experiencing similar feelings of anxiety in my walk with God. Perhaps I need guidance in a work-related decision or on how to best address a health concern. God has promised to provide all my needs, and, like my package, I know a response to my prayer is coming. But I wonder, When? There's no spiritual tracking system that gives me a moment-to-moment update on when the answer will arrive—though I may dearly wish for one.
Sometimes God's provision seems to be sent express delivery, and the time between my prayer and the manifestation of an answer is only hours or days. At other times, it feels as if His response has been mailed using the slowest method possible. I know it's out there … somewhere. Just like the doorstep, I check in day after day. God, where is my answer? My guidance? My healing?
Though God's promises may seem slow in coming, His Word assures us they will be fulfilled, and He encourages us to wait patiently for them. What seems to be a delay may, in fact, be God's perfect timing, so we can rejoice in the assurance that something good is indeed coming.
As for my package? Three weeks after I placed the order, my waiting was finally rewarded. My package, instead of on the doorstep, was slumped inside my mailbox, looking weary from its journey. I hurried to try on my long-awaited sweater, which it turns out didn't even fit.
Thankfully, God's answers always fit perfectly. And they're worth the wait.
If you wrestle with fears or worries when faced with your needs, ask God to show you how to wait with joyful expectation. And trust that He will fulfill His promises.
(Photo courtesy of pixabay.)
(For more devotions, visit Christian Devotions.)
---
---