And God shall wipe away all tears from their eyes; and there shall be no more death, neither sorrow, nor crying, neither shall there be any more pain: for the former things are passed away. Revelation 21:4 KJV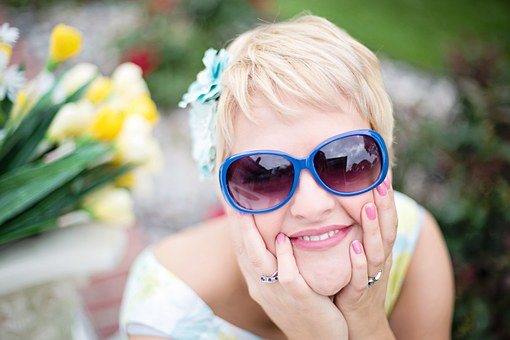 Though they searched frantically, no one found what they were looking for.
A group of fifty people was attending a party. The organizer decided to do a group activity. He gave each person a balloon and asked them to write their name on it using a marker pen. Then all the balloons were collected and put in another room.
The participants were let in the room and given three minutes to find the balloon with their name on it. In a state of frenzy, everyone sought for their balloon with their name—colliding with each other and pushing others around. There was absolute chaos. At the end of the time limit, no one was able to find their own balloon.
In another round, each person was asked to collect a balloon from the room and give it to the person whose name was written on it. Within minutes, everyone had their own balloon. The speaker explained how this happens in our lives. Everyone is frantically looking for happiness all around, not knowing where it is.
For true and eternal joy, Jesus is the source, and He gives it to those who make it to heaven.
Much as this story gives a viable way of securing happiness, getting it that way is only temporary. Happiness gotten this way fades with time. Our happiness lies in the gladness of other people. Give them theirs, and you will get your own.
To have true happiness, make heaven a priority.
(Photo courtesy of pixabay.)
(For more devotions, visit Christian Devotions.)
---
---