We are God's handiwork, created in Christ Jesus to do good works, which God prepared in advance for us to do. Ephesians.2:10 NIV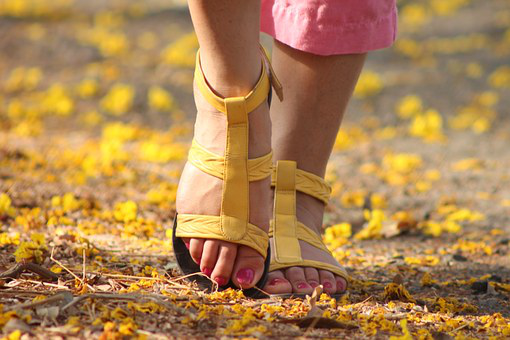 I was half-asleep and not expecting a late-night discussion on the probabilities of life in outer space.
My son surprised me by asking if there was life on other planets. Things do lie beyond the limits of our knowledge, and I have wondered if outer space runs out. The world is a big place, and our tiny planet in our little solar system seems insignificant when compared to the incredible vastness surrounding it.
We may sometimes feel that way about our longing to make a difference in the world. The world is a big place, and we can feel insignificant in it too. But we are God's handiwork.
The microcosm in which we live is our world. It consists of the places we inhabit and the people we encounter. Wherever on this planet that may be, God placed us here on purpose. Choosing to make a difference right here and now is a choice to embrace that purpose. Doing so is high-impact living.
And God has paved the road. All we need to do is step onto it and start walking. Two simple steps will help begin the journey.
First, choose a high-impact life—here and now. Fully embrace the place and season where you are. Learn to love the people God has placed around you—especially the difficult ones. God will help you do it.
Second, increase your impact by investing in missions. Giving removes the borders from our lives and allows us to touch people on the other side of the globe while we are learning to live intentionally where we are.
Once we get started, there will be no stopping us. In the words of Bilbo Baggins: "You step into the road, and if you don't keep your feet, there is no telling where you might be swept off to."
So go ahead. Be swept off your feet. God has plans for the beautiful journey of your life. They may involve struggle, pain, and cost, but they will bring joy, fulfillment, and great reward.
(Photo courtesy of pixabay.)
(For more devotions, visit Christian Devotions.)
---
---