You do not have, because you do not ask God. James 4:2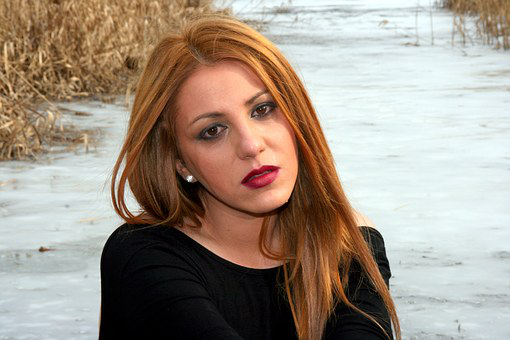 Oh, how we love to complain. It's our default setting whenever something doesn't go our way. And we're not alone.
I've been reading through the book of Exodus in my quest to read the Bible in a year. Almost without fail, every time the children of Israel had a need, they complained about it. They fretted. They whined. They lamented that God had abandoned them and grumbled about how much better things were back in Egypt.
Frightening circumstances and overwhelming odds? The Israelites complained against their leader, Moses. Bitter water to drink? The Israelites complained against Moses. No food to eat? The Israelites complained against Moses.
James bluntly states the obvious: "You do not have, because you do not ask God." Moses got it. So should we. Absent in each of these wilderness crises is what should have been their default response—prayer. It never occurred to the Israelites—with the exception of Moses—to take their needs to God.
Most of us probably aren't wishing we were back in Egypt, but we often wish for "the good ole days." We complain, fret, and whine. I, too, often walk in the Israelites' fretful sandals. But I can learn a valuable lesson from my shortsighted compatriots and from their leader.
Moses saw their complaining, fretting, and whining for what it was—not a statement against their circumstances but a complaint against God. "The Lord hears your complaints which you make against Him," he said. "And what are we? Your complaints are not against us but against the Lord" (Exodus 16:8).
Yikes. Every complaint I make isn't really against my circumstances, but against the Lord. My grumbling goes straight to His ears.
In contrast, Moses had a different type of conversation with God. "So he cried out to the Lord, and the Lord showed him" (Exodus 15:24). Every time Moses saw a need, he asked God to meet it. And God did. Gladly and generously.
Whatever situation is making you whine and complain, take it to the Lord and see what He will do.
(Photo courtesy pixabay.)
(For more devotions, visit Christian Devotions.)
---
---