For He shall grow up before Him as a tender plant, and as a root out of dry ground. He has no form or comeliness; And when we see Him, there is no beauty that we should desire Him. Isaiah 53:2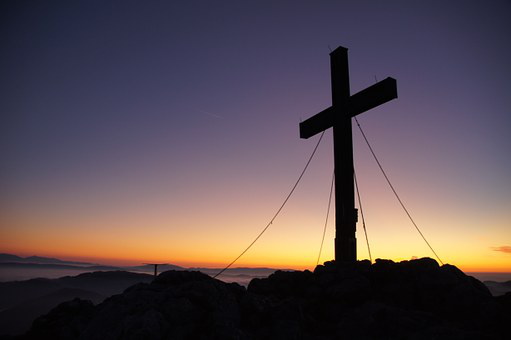 Ordinary people don't win beauty contests.
Each year many beauty pageants are conducted with hopeful contestants vying for a prized crown. From the cradle to college, girls groom themselves, work on talent competitions, and perfect their platforms with aspirations of being declared the most beautiful of them all.
Jesus came to earth in appearance as an ordinary man. He was not the Mr. Universe of His day. The population thought of Him as the son of Joseph. He grew up with other Jewish children, attended synagogue with the men, and worked with tools in the carpenter shop. To all in Nazareth, He was as ordinary as they were—until the day He walked into the Jordan River and asked John to baptize Him. He had always been the perfect Son of God, but until the Holy Spirit descended upon Him, He had blended in with the population.
This ordinary man became the extraordinary prophet, Messiah, and deliverer of Israel. Without anyone's awareness, God had been grooming Him from the cradle to the college of the wilderness for the pageant of the universe. This one wasn't judged by physical beauty, but by the act of human sacrifice. Humility, love, and righteousness were the qualifications, and His platform was redemption for all mankind.
The runway He walked was the Via Dolorosa. The crown was made of thorns, not diamonds, and His scepter was a reed. A robe of purple was draped around His bloody shoulders by soldiers who mocked Him. The garment adhered to the tender flesh of His scourged back.
No newspapers broadcast His winning smile to admirers. Instead, He received slaps and spittle upon His face. The mutilated body of this ordinary man won the beauty contest of the universe because He wasn't ordinary. Despite His appearance, the glory within burst forth and the ugliness of sin was conquered.
Our ordinary life becomes extraordinary because the Beauty on the cross became too ugly to behold.
Share in the prize by surrendering your life to Christ.
(Photo courtesy of pixabay.)
(For more devotions, visit Christian Devotions.)
---
---