Follow my example, as I follow the example of Christ. 1 Corinthians 11:1 NIV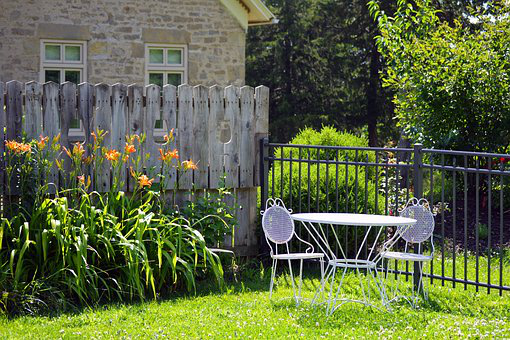 Seeing my family through God's eyes and not just my own is a beautiful sight.
My husband and I are different. They say opposites attract, but I wouldn't say our differences are attractive. I am full speed ahead while my husband goes his own speed. I am a morning person; he is a mid-morning person. I eat in a hurry while he savors his food. As small as these differences seem, they drive us crazy sometimes.
How we treat others compared to how we treat each other is different too. A friendship could never have the same value as a marriage. Yet a friend's differences from my own are endearing. The traits I don't adore, I work hard to accept. Instead of retaliating, if a friend does something to aggravate me, I work hard to show them love by turning the other cheek or being slow to anger. I want to be an example of Christ.
Yet when my husband aggravates me, I snap at him, reviewing his mistakes and pointing out exactly where he went astray. I rarely turn the other cheek. Instead, he has learned I can hold a grudge.
Then it hit me. I was not setting an example I wanted my family or others to follow. I was not only impatient with my husband but also impatient with my children. In some ways, I was the least Christlike with the people I loved the most. I wanted my girls to grow up and know without a doubt Christ's love for them. I wanted my husband's relationship with Christ to deepen and strengthen. I realized my actions could either help or hinder that process.
I still get frustrated when my husband wakes up mid-morning, and I can get frazzled with the everyday demands that come with being a mom. But I have made a conscious decision to love my family the way God loves me, and I have seen significant changes at home: extended patience, an accepting and forgiving heart, and, most importantly, a whole lot of love.
Some of the most important witnessing we do can be in our own back yard. Showing Christ's love in our actions and in our responses to challenges that arise in our marriages and families can be instrumental in the relationship our families build with God.
Show God's love in your own backyard.
(Photo courtesy of pixabay.)
(For more devotions, visit Christian Devotions.)
---
---