Rejoice with those who rejoice; mourn with those who mourn. Romans 12:15 NIV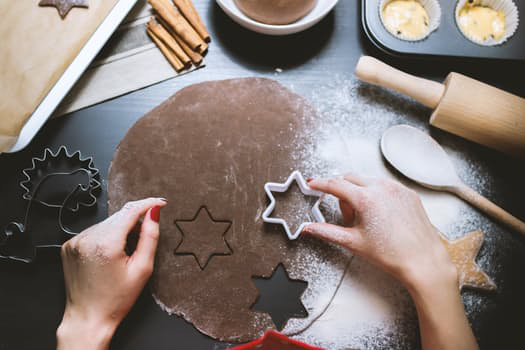 "I think we need to make some turtles."
We hadn't seen Anne for several years. She had completed her education, married, and moved to another town. She enjoyed a successful teaching career and was expecting her first child. Although as beautiful and outgoing as always, grief overwhelmed her.
Standing with her mother and sister, she accepted condolences from friends and family during visitation at a local funeral home. Her father had suffered a sudden, massive heart attack. He died moments later. The physical and emotional strain left her drained. Yet when my husband and I drew near, she smiled through her tears. While we hugged and held to one another, she whispered her desire to make turtles.
We created those wonderful gooey, chocolate-covered candies for hours when she and her sister Val were elementary-school age. I relegated my turtle molds to a shelf of seldom-or-never-used items soon after. However, with those few words, floods of memories returned.
Anne's father and my husband worked together. Our friendship grew through shared family recreation. We invited the girls to stay with us several times, and one of our favorite activities was working in the kitchen. Turtles were our specialty. In the process we made messes, giggled, and endured endless teasing from my husband.
I can't recall spending a great deal of time discussing deep theological issues. We had our usual prayer of thanks before eating, and we read the Bible and prayed together at night. I'm sure we discussed whatever tragedies revolved around their lives at school, especially involving some of those horrible boys in their classes. But most of the time we simply enjoyed one another's company.
Little did Anne or any of us realize God would use our fun days so long ago to help us through one of the hardest experiences of our lives as we mourned together.
In much the same way, God offers to spend special time with us. He loves us, wants to share our daily joys, and wants to be a part of our ongoing growth. Whether we're making turtles, folding clothes, or visiting friends, allow God to be a part of it all.
When inevitable difficulties arise, let your strong and vital relationship with the Lord provide an unlimited source of comfort and peace.
(Photo courtesy of pexel.)
(For more devotions, visit Christian Devotions.)
---
---