Terah took his son Abram, his grandson Lot son of Haran, and his daughter-in-law Sarai, the wife of his son Abram, and together they set out from Ur of the Chaldeans to go to Canaan. But when they came to Haran, they settled there. Genesis 11:31 NIV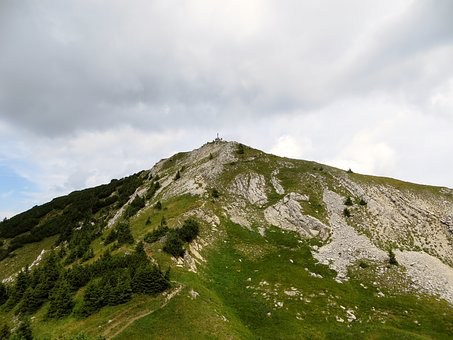 A delay in God's call does not necessarily mean He has changed His mind.
Abram, who would become Abraham the father of many nations, set out with his father, Terah, to travel to Canaan. They settled in Haran, about halfway to Canaan. The Scripture does not tell why they stopped at Haran instead of completing their journey. Some commentators suggest Terah's age made going on impossible.
There are times where circumstances are beyond our control. Our spiritual journey is often traveled in segments that involve delay and even diversions from our intended course. The apparent disruption in our spiritual odyssey is often preparation for obtaining our inheritance from the Lord. In God's kingdom, the shortest distance between two points is not always a straight line.
Unlike us sometimes, Abraham—after the death of his father—proceeded to Canaan. Through delay, we often lose sight of our spiritual goal. Our promised land is not just a place where we arrive on this earth or even something we do. It's an intimate relationship with the Creator of the universe.
Although our Heavenly Father uses our calling to fulfill His purposes, His calling is a means to an end, not the end itself. God is calling us to ascend the mountains of delight to discover the knowledge of the holy One. This is our Canaan land. When we arrive at the summit, it is not about being at the top but about who we find at the top.
Often when we enter the valley at the foot of the mountain, we become prosperous and comfortable. The glimmer of snow on the peak becomes less inviting. Little by little, we lose our desire to climb it. God will allow us to do this if we choose.
Remember, the view of the Lord from the valley will never be as spectacular as the one from the mountaintop. Reach your Canaan land.
(Photo courtesy of pixabay.)
(For more devotions, visit Christian Devotions.)
---
---