So do not worry, saying, "What shall we eat?" or "What shall we drink?" or "What shall we wear?" For the pagans run after all these things, and your heavenly Father knows that you need them. Matthew 6:31-32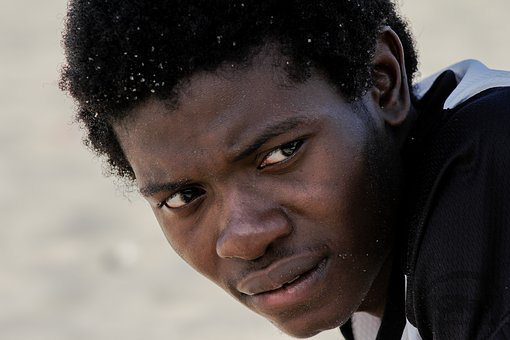 Worry is an emotion that afflicts everyone.
We worry about our children, our finances, and our health. Some of us even worry about things that may happen—such as losing a job, a spouse, or our way.
The word worry is a Germanic word which means "to strangle." Interestingly, it was used in the late 1600s to describe the treatment of sheep when dogs or wolves attacked.
Believers are Jesus' flock. If we're not careful, we can allow the enemy to weigh us down with worry. The life God intended us to live is strangled because we choke on our worries and cares instead of trusting our heavenly Father.
Jesus reminds us not to worry about anything because our Father in heaven knows what we need. Our Father. Not a stranger who is indifferent to our circumstances—or a friend who would like to help but can't. He is our loving Father who is intimately acquainted with us and keenly aware of our needs.
Worry causes many of God's children needless friction. If we would allow this truth to permeate our hearts, we would be far less inclined to give ourselves to this choke-hold. As Christians, we have a sure remedy for worry.
Choose to turn your worries over to your heavenly Father in prayer. Lay your burdens down.
(Photo courtesy of pixabay.)
(For more devotions, visit Christian Devotions.)
---
---