O God, do not remain silent; do not turn a deaf ear, do not stand aloof, O God. See how your enemies growl, how your foes rear their heads. With cunning they conspire against your people; they plot against those you cherish. Psalm 83:1-3 NIV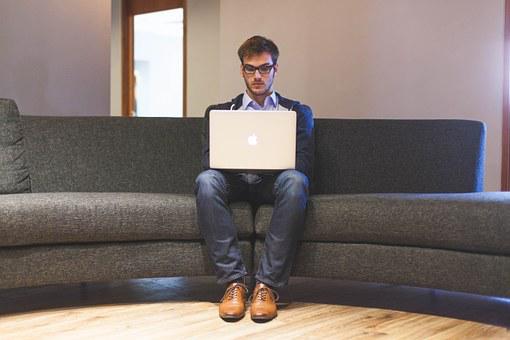 Nothing in my training prepared me for what I was about to endure.
I enjoy working independently—always have. However, in my new position, I had to hire and manage staff, train staff, and market a new program.
Discernment continually resonated within me. I knew I was in uncharted territory. Morning salutations were often met with contemptuous facial expressions and hostile silence. The onslaught of disrespectful and disdainful words screamed I was surrounded by enemies. These enemies, my staff, resembled wild horses dashing in different directions. Something had to be done.
My resolution was reading agency policies to the staff—aloud. You can imagine how this played out. The effect was like an unrelenting avalanche. Personalities flared, and attitudes were even worse. There was no place to rest from the constant discord. Nonetheless, I was determined everyone would become a cooperative team.
Slowly, the staff began to work as a group: developing projects and activities and embracing policies that supported the work we were doing. The previous hostile atmosphere was becoming lighthearted and sociable. In the end, the staff learned to work together for a common goal.
Like the psalmist, in my distress, I prayed to God. I prayed for peace, wisdom, and guidance. I prayed in my home, in my car, and even outside as I walked around my office building. After crying out to God for months, I began to see a change in me. God demonstrated He was not distant, silent, or aloof. He supplied His wisdom during this wearisome ordeal, enabling me to positively influence the staff in the midst of chaos.
When enemies rattle your emotions, pray for those who spitefully use you. It's a grueling exercise, but it's possible to end difficult seasons in peace instead of defeat.
(Photo courtesy of pixabay.)
(For more devotions, visit Christian Devotions.)
---
---