As soon as he had finished speaking to Saul, the soul of Jonathan was knit to the soul of David, and Jonathan loved him as his own soul. 1 Samuel 18:1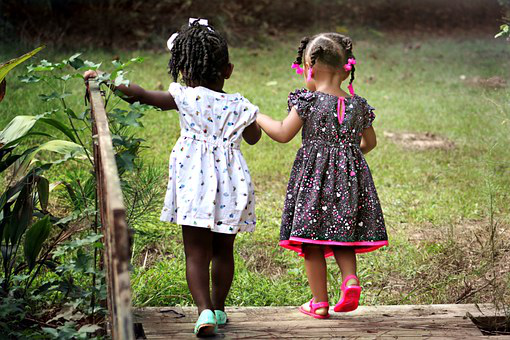 Dear Jonathan,
You are worth more than a friend; you are family. To share a bond with you that was woven with the cords of love, honesty, and faithfulness is God's handiwork. God, in His greatness, formed a friendship through which He will draw us to Himself and work out His amazing plan. The sharp edges of hatred and jealousy were too blunt for our bond of friendship as we sharpened each other to the very end. I thank God for choosing you to be my friend.
Your friend,
King David
Apart from the amazing friendship we have with Jesus, our Saviour, the friendship between David and Jonathan is one of the greatest friendships we find in the Bible. And one we can learn from. I wonder if these are words David would have said to Jonathan, his close friend. I would love to say them to my friends.
When we understand friendship, we cherish friends. They are people we share our deepest thoughts and secrets with. We've had the most laughs with them and watched each other cry. It is amazing the kind of bonds two unfamiliar people are able to share.
God's greatness is seen in His ability to create such amazing bonds. Friends are Gods messengers, people set aside to be there for us and through whom He stirs up laughter, joy, and happiness in us. Through friendship, God causes us to enjoy the world in another way. The Lord is able to teach us amazing truths and help us grow in Him with the friendships He gives us.
Don't let selfishness and unforgiveness pull back the hand that is meant to hold another. Choose to thank God for your friends, and celebrate friendship.
(Photo courtesy of pixabay.)
(For more devotions, visit Christian Devotions.)
---
---