But Jesus said, "Suffer the little children, and forbid them not, to come unto me: for of such is the kingdom of heaven." Matthew 19:14 KJV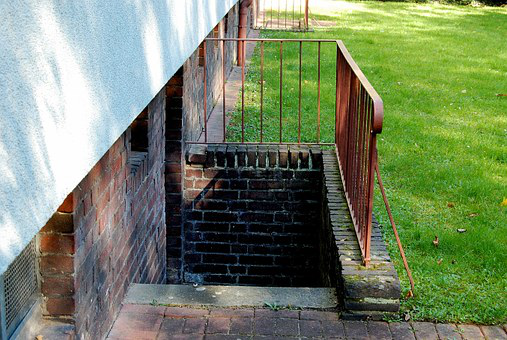 Who would have thought faith could be formed in a basement.
The house where my children grew up had a finished basement. My husband's workshop was housed there for nearly thirty-five years. The basement became the place where anything needing repair went. Whether a broken lamp, a bookcase, or a toy, my engineer husband took it downstairs. When it came back upstairs, it was whole again.
One day, while having a conversation with my six-year-old son about the things his dad took to the basement to repair, he said, "If I broke my arm, Daddy could take me to the basement and fix it." The innocence and faith of children. They are trusting and have faith in their parents.
This is the kind of faith God wants Christians to have—total trust in Jesus. Luke chapter eighteen says we must become like children to enter the kingdom of God. Just as my son trusted in his earthly father, we must trust our heavenly Father with everything.
Regardless of our age, we should maintain childlike faith in God, which comes from putting our trust in Him.
Pray for God to help you focus on Him in a childlike way, realizing your dependence on Him for everything.
(Photo courtesy of pixabay.)
(For more devotions, visit Christian Devotions.)
---
---