"Love the Lord your God with all your heart and with all your soul and with all your mind and with all your strength." The second is this: "Love your neighbor as yourself." There is no commandment greater than these. Mark 12:30-31 NIV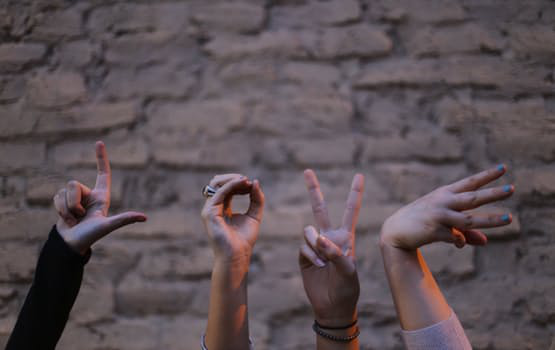 The love of the Lord is a promotion from death to life and from bondage to freedom.
The greatest gift to humanity was the perfect love of God through Jesus Christ. Jesus expressed the love of the Father by His obedience to pain and death for our promotion to eternal life. We were promoted by God's love to a place we could not attain because of our propensity for error.
God's perfect love removes all fear from our consciences and removes all penalty of wrong doing. Perfect love never takes anything from us because it only seeks to add to our self-worth, which allows us to walk freely from the imperfect love of this world.
We all have been tainted by imperfect love, but God's love is sweet to the lips and edifying to the soul. We were promoted to a place of satisfaction and peace by the singular act of perfect love by Jesus Christ on the cross.
The great thing about God's love is that we can now express this perfection of the soul to our neighbors. Kindness is a great act, but love coupled with kindness is a taste of perfection from the Lord. It is giving someone a promotion in their self-worth by simply expressing the unconditional love you have felt from the Lord in your own experiences.
The Lord created us to be vessels of the gospel. The purpose of the vessel is to serve a need in someone else. An empty vessel does no good, but a full vessel quenches the thirst of many. The love of the Lord overwhelms us with His grace, so that we can fill others with the same grace we have experienced.
To love your neighbor as yourself is to wish the same blessings on someone else that God has given you. When Jesus commanded us to love our neighbor, He was saying we would have more love from Him than we could ever contain for ourselves.
The next time you see someone down in their lives, love them as you love yourself, and you will promote them to a place where they can see Christ's reflection of perfection staring at them through your actions.
(Photo courtesy of pexel.)
(For more devotions, visit Christian Devotions.)
---
---