Forgive others, and you will be forgiven. Luke 6:37 NLT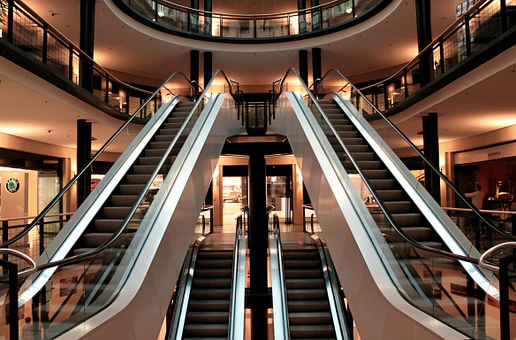 Many people shopped until they dropped.
Last year, the buzz around town one weekend was that a new outlet mall was opening. Right before Thanksgiving, Black Friday, and the holidays. Now we wouldn't have to drive sixty miles for discounts. We would have them in our own area.
Sometimes I feel sick over the commercialization of Christmas. The media assault through television, billboards, and radio ads to buy the biggest, newest, and best gift makes me think about never being satisfied.
If you think your children are never satisfied and you feel compelled to make their Christmas dreams come true, going into a hectic mall is enough to take away any joy and peace you might hope for when celebrating the season. But gifts that come from the heart—love, joy, and peace—can't. These are gifts from God.
Another is forgiveness. Everyone needs to be forgiven and to feel forgiven after they have done something wrong, something that hurt someone. Maybe it was an oversight or wrong decision. It might have been unintentional, but the damage was done. Owning up to it can be difficult, but you know there is no peace until you ask for forgiveness.
Imagine walking the steps to someone's home and feeling like your shoes are as heavy as iron. Your stomach feels as if it has a huge rock sitting in it. You wish you could vanish from the face of the earth.
Then, wonder of wonders, the one you wronged forgives you. Your feet become light, your stomach feels normal, and the heaviness wrapped around you lifts. Life is good again.
With forgiveness comes love, joy, and peace. Forgiveness can't be bought at the mall. It's a free gift. We don't have to shop until we drop to get it or give it.
Forgive whomever you need to forgive.
(Photo courtesy of pixabay.)
(For more devotions, visit Christian Devotions.)
---
---