Be not forgetful to entertain strangers: for thereby some have entertained angels unawares. Hebrews 13: 2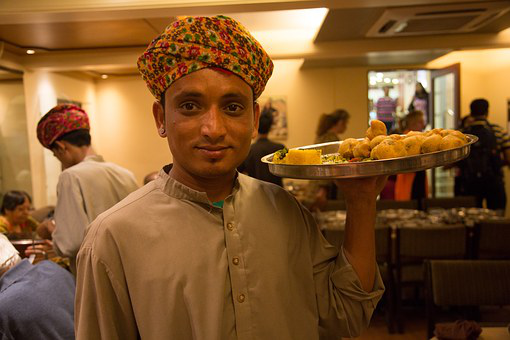 The instance when my mother welcomed what she described as an angel remains a wonderful memory.
My mother operated an eatery in a market, and we children helped serve after school. One day, a man came into the shop, and I asked for his meal choice. At first, he was reluctant to reply, so I left him to wait on others. In time, I lost interest in him and was overwhelmed by the welfare of the other customers I was serving.
When I had waited on all my customers and collected their money, I decided to have a rest in our dining spot. It was there that I beheld the man in question in a serious discussion with my mother. The end result of a long conversation was that his bill was canceled. He had eaten to satisfaction and was asked to go his way.
At the end of the evening, my mother said she had received more than she gave, stressing that the man had told her deep things about her life. To her, she had had a discourse with an angel of God.
The writer of Hebrews concluded his thoughts with some exhortations for community life, including that his readers should continue to welcome strangers. He may have been referring to Abraham and Sarah, who welcomed three strangers—reaching out to them with generosity and treating them to a feast, as was the custom in biblical times. They didn't know they were entertaining angels who brought them a message of blessing.
We don't ask people into our homes in the hope of gaining from them, but often we receive more than we give. May the Lord spread His love through us as we reach out with His welcome.
Don't be afraid to entertain strangers.
(Photo courtesy of pixabay.)
(For more devotions, visit Christian Devotions.)
---
---