Let us not become weary in doing good, for at the proper time we will reap a harvest if we do not give up. Galatians 6:9 NIV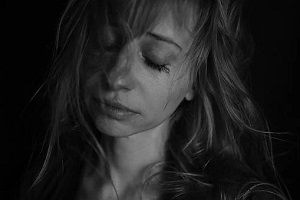 Dreams can seem so important.
At one time in life, we probably spent hours strategizing and envisioning goals and the finish line. But as time passed, family, jobs, bills, and so many other things took center stage. Before we realized it, we had lost our dream. The idea which was once so valuable was now a distant memory.
In the grind of life, past goals can seem unobtainable. Our present schedules, packed with "life events," offer little grace for "I always dreamed of …" We're often left weary, seeking anything to rekindle the emotional highs those dreams once invoked. We feel empty, and temptation calls us away from our desire. In our weariness, we have a choice to pursue the idea, find another goal, or let it go altogether.
Even our Savior experienced a trying time when faced with fulfilling the dream and meeting the goal. In His weariness, instead of seeking temporary pleasure, He pursued His Father in prayer. His faith and focus on the Father allowed Him to face a complicated process, overcome His obstacles, and accomplish what He set out to do. As a result, we are all reaping the harvest.
Have you let go of a dream because you think achieving it would be too difficult or too sacrificial? Follow Christ's example. Go to the Father in prayer and ask for the strength to see it through.
(Photo courtesy of pixabay.)
(For more devotions, visit Christian Devotions.)
---
---