"For my thoughts are not your thoughts, neither are your ways my ways," declares the LORD. "As the heavens are higher than the earth, so are my ways higher than your ways and my thoughts than your thoughts." Isaiah 55:8-9 NIV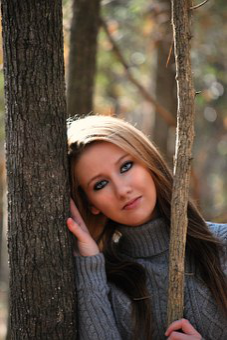 No career excited me as much as the prospect of writing novels for a living.
God placed the dream of becoming a writer in my heart when I was fourteen. And He wanted me to be a Christian writer, not a famous secular novelist. During those years, I learned God's dreams were different from mine. Much different, as it turned out.
While working on my bachelor's degree, I convinced myself I was born to be an English professor. I decided I didn't want children—they'd force me to put myself second.
Within six years of graduating from college, I had two children. God wanted me to be a momma. I learned the hard way God didn't want me to be a professor either. Graduate school was a colossal disappointment.
Sometimes I resent God asking me to let my dreams die in order to live His dreams. It's hard to silence the voice that says there's no higher goal than making myself happy. But one of the many reasons I love God is because He doesn't strike me down when I'm angry. He lets me vent and then gently reminds me He knows best. I'm certain obeying God holds greater blessings than chasing my own ambition.
I know God's dreams and thoughts for me are higher than my own. The God who imagined the universe is fully capable of directing me toward my place in it.
In the end, obedience is what counts. When I stand before Jesus, I want Him to be pleased with how I used my time on earth.
Live God's dream, not your own.
(Photo courtesy of pixabay.)
(For more devotions, visit Christian Devotions.)
---
---