For I know the thoughts and plans that I have for you, says the Lord, thoughts and plans for welfare and peace and not for evil, to give you hope in your final outcome. Jeremiah 29:11 (The Amplified Bible)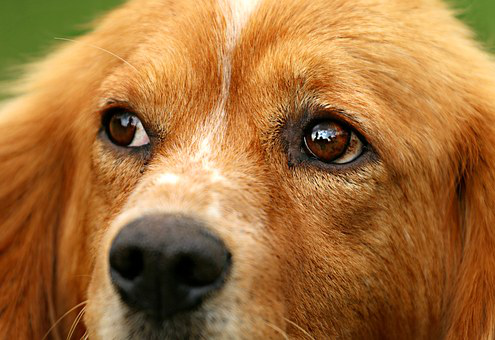 At times, pain and suffering feel as if they take over our minds, bodies, and spirits.
A popular Christian song contains the phrase, "even if You don't." When faced with trials and tribulations, we cry out to our Father in heaven to rescue us from the things we're experiencing. None of us want to go through problems.
Scripture says God will never leave or forsake us. He walks through the valley of the shadow of death with us when circumstances are overwhelming.
Despite reading verses that say God is with us, understanding why we're experiencing illness, job loss, divorce, estrangement from our children, and death of loved ones is difficult. Sometimes, it's almost all we can do to face another day – even another moment.
God's love and mercy hold us during the moments when we cannot lift our heads. He promises His faithfulness when we doubt, His lovingkindness when we struggle, His grace when we're angry, and His forgiveness when we seek our own paths.
Even when God permits painful trials and tribulations to enter our lives, our hope is in Yeshua, the Messiah, the Son of God. Our hope is for eternal life in heaven with Him who sits at the right hand of God. Nothing can separate us from the love of the one who created us.
When you cannot stand, let God's arms cradle you close to His heart. When life is more than you can handle, hang on to Yeshua. He will get you through what you could not survive on your own.
(Photo courtesy of pixabay.)
(For more devotions, visit Christian Devotions.)
---
---