I can do everything through Christ who gives me strength. Philippians 4: 13 NIV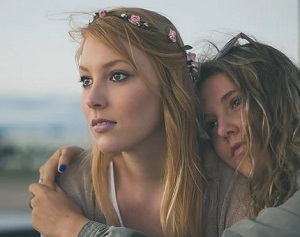 I have an awesome best friend.
When I taught religion to my grades of twelve-year-old children, I wondered how to make faith come alive for them. I asked my class to pray as I lit a classroom candle for a best friend who was always by their side. They understood friendship. We all prayed to Jesus, our Brother and Lord.
Now I am older and grayer, with a kind smile, but I still light my morning candle and pray to Jesus, my best friend. I believe no one walks or lives alone. He is my forever best friend. Tough times can test anyone's faith, but praying to my best friend keeps me strong. I am not too strong, but I have a strong faith and an awesome friend.
Just as when true friends support and encourage each other in good and bad times, so God wants each of us to be happy. So, first thing in the morning, I wake up with a cheerful heart. Then I dress with a smile and practice peace in my heart and then in the home.
One day, if we all did this, there might be peace on earth. A big dream, but then big dreamers like my best friend dream big. By talking to Him, I can receive the blessings which flow to each of us from the divine as I shelter in His love and forgiveness. As I pray, I can share a word or two with my best friend.
As my students did, you, too, can meet my best friend, Jesus.
(Photo courtesy of pixabay.)
(For more devotions, visit Christian Devotions.)
---
---