Wait for the LORD; be strong, and let your heart take courage; wait for the LORD! Psalm 27:14 NRSV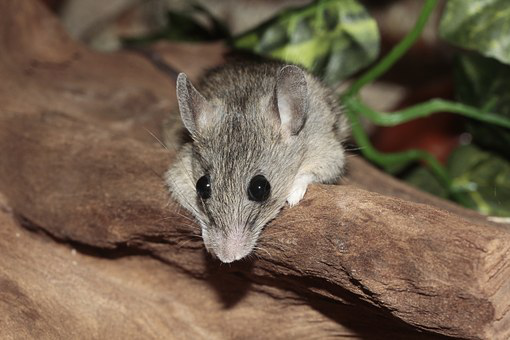 Wait. I hate that word.
I typically don't know how long I'll have to wait on things. A couple of minutes might pass until the pizza is baked, but it could be a few days before a package arrives. Or what I'm waiting for may be interminable.
I believe something beautiful is coming, but I don't know when. The unknown makes me uneasy. I want to know precisely when God will fulfill my hope. I want to see a vision of it—something beautiful coming from the throbbing cavity in my heart. Even though God has given me hope, not knowing when it will come to fruition agonizes me.
Giving God complete control in my present situation supersedes my ability. Surrendering to God requires supernatural help. I want to soothe and heal my heartache by solving the problem myself. I want to run the show.
But I can't do this if I want to obey God. I have to submit and wait for the Holy Spirit to guide me. While I wait, I have to carry on until God shows me my waiting is over. This stings my pride.
Allowing God to run my life when I don't know how the situation will turn out or how long I will have to wait until He fulfills His promised hope requires a disciplined prayer life. Daily concentrated prayer nourishes my soul and draws me into the throne room of heaven.
God's Spirit rules over everything in my life, but I have to accept His timing and will if I am to become who He wants me to be.
Your life isn't over. One day you will understand the point of your waiting. Until then, let God control your life.
(Photo courtesy of pixabay.)
(For more devotions, visit Christian Devotions.)
---
---