So give me the hill country that the Lord promised me. You will remember that as scouts we found the descendants of Anak living there in great, walled towns. But if the Lord is with me, I will drive them out of the land, just as the Lord said. Joshua 14:12 NLT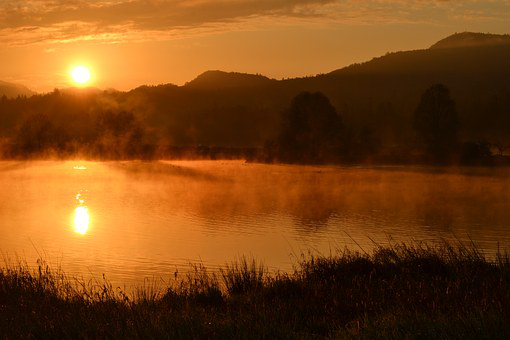 He was eighty-five years old and still had not received his promised inheritance.
Caleb asked for the land that belonged to the descendants of Anak. They were giants who had put fear and unbelief into the hearts of Israel—except for Joshua and Caleb. The fulfillment of God's promise would not be complete if Caleb did not conquer this part of the land. Unbelief would also remain in Israel.
The hill country was the place that led the ten spies to give a bad report. All the spies, except Joshua and Caleb, said, "We even saw giants there, the descendants of Anak. Next to them we felt like grasshoppers, and that's what they thought too" (Numbers 13:33 NLT). Unbelief made them small in their own eyes.
Joshua had captured the city of Hebron, except for the mountainous areas. These were considered unconquerable—too fortified for any man to take—but not for God. Caleb could have taken the lowland and lived securely off the fruits of someone else's conquests, but he said, "Give me the hill country" (v. 12).
If Caleb could not take what God wanted to give him, he would take nothing. It was all about the integrity of God's promises. Caleb knew that what God had promised He would do. If God said it was his, then that settled it—whether he was forty or eighty-five years old.
Repeatedly, God said He was giving His people the land, but they had to fight for it. We like to think about receiving our land, but not about having to fight for it. In taking our inheritance, the battle is between faith and unbelief. And the battleground is mainly in your mind.
If God has spoken to you, take the inheritance He is giving you and put to death unbelief.
(Photo courtesy of pixabay.)
(For more devotions, visit Christian Devotions.)
---
---