For God has not given us a spirit of fear, but of power and of love and of a sound mind. 2 Timothy 1:7 NKJV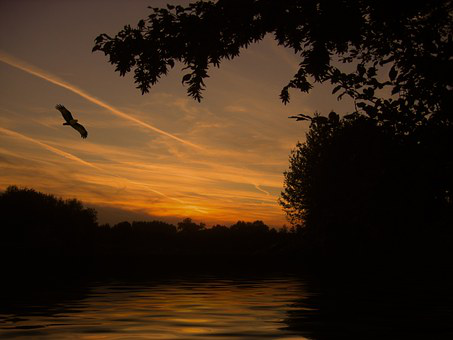 Since my recent valley of death experiences, I have become interested in what it means to be alive.
I have learned the Holy Spirit is the distributor of God's gifts. He is the chosen executor of Almighty God's will. The Father is the planner, the Son is the revealer, and the Spirit is the distributor. But having been given a gift doesn't necessarily mean the gift will be used.
Each of God's children is given—at the moment of their second birth—a reflection of God's type of life. God is all powerful, He is love, and He is in control. A born-again person lives God's type of life by yielding through prayer to Almighty God. The Spirit of God lives inside the fabric of a born-again personality and wants to take control.
This troubled world needs God's children to radiate the divine qualities living inside of them. Each day, we live because God wants us to share His power, His love, and His sound mind. Every believer is a short-term missionary.
Hopefully, before we take our final walk through the valley of death, we will mature into what our Father gave us the day we took Jesus as our Savior. By yielding to the Spirit of God, a believer experiences what they are changed into: a new creature.
Having been zombies, or dead men walking in trespasses and sins, God's children can now choose either to live energized by the Holy Spirit's life, power, love, and self-control or to fall back into being controlled by their flesh.
Failing to approach God in prayer and asking for His life to flow through us will produce a counterfeit of God's type of life. The flesh guarantees this. Our power will have the lusts of the flesh flavor, including wrath. Our love will have a rotten smell as we seek for love in all the wrong places. And self-control will have selfishness coloring its fabric.
Pray today to be controlled by the Spirit of God and to have the power, love, and sound mind you received at your best birthday party.
(Photo courtesy of pixabay.)
(For more devotions, visit Christian Devotions.)
---
---