But he said to me, "My grace is sufficient for you, for my power is made perfect in weakness." 2 Corinthians 12:9 NIV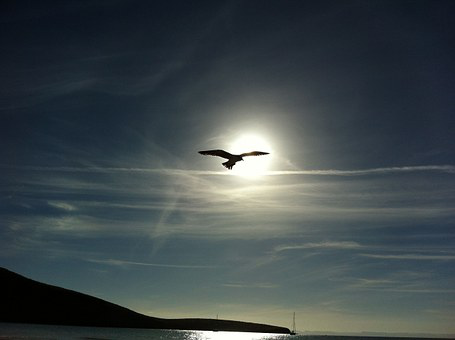 I had done it again. My overachieving personality caused me to push my schedule to the brink of my sanity and capability.
Stressed and overwhelmed, I snapped at my family and spun my wheels rather than completing the items on my to-do list. As I worked to tweak, change, and reschedule my plans, I asked myself if there was a better way to manage my time. God brought this Scripture to mind: But he said to me, "My grace is sufficient for you, for my power is made perfect in weakness."
God's grace is more than enough to handle any problem. His unmerited favor is beautiful, life-changing, and sufficient. Trying to go through life on our own and resorting to our own solutions rather than seeking God's power is tempting, but God's grace is sufficient for all our needs.
I blinked back tears as I reflected on the last few days, recalling how I had tried to handle them without seeking God's help. We have a piece of sacred art in our home that shows the beauty of the cross. As I began to pray, I looked to the wall where it hangs and thanked God for His grace. My attitude changed as I shifted my thoughts from what I could accomplish to what God could do through me.
What God can do through us is what truly matters. On my own, I can check items off my to-do list, but only through God's power can I accomplish anything of eternal significance. His power shines in my weakness, giving me strength to see it through.
When you are struggling with something that should be turned over to God in prayer, or when you need the joy that comes from resting in the grace He freely gives, take a moment to write or memorize 2 Corinthians 12:9 as a reminder of God's sufficient grace. Our loving Father is equipped to handle our needs while refining us in a way that draws us closer to Him.
Find your rest and strength in God's amazing grace.
(Photo courtesy of pixabay.)
(For more devotions, visit Christian Devotions.)
---
---