There is a time for everything, and a season for everything, and a season for every activity under the heavens. Ecclesiastes 3:1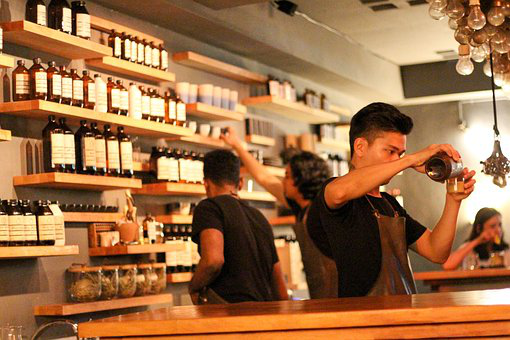 Our team focused on one of the poorest areas in Costa Rica: Tirrasses.
Trash littered the streets. Stray dogs with sunken stomachs wandered around, showcasing their rib cages. The park didn't boast playground equipment. Instead, the park was a hill that was once a city dump but was now covered with dirt and grass, leaving the children a grassy paradise. The children collected cardboard boxes from nearby dumpsters and slid down the hill. Homes were constructed of cinder block with rusty tin roofs.
In the midst of this, Horacio and his wife believed there was room for Jesus in the form of a Bible school. Attached to the side of the building was a drug house. Any supplies left would be stolen by morning. Our first task was to secure the Bible school.
As we worked, we couldn't help but notice the hustle and bustle next door. Around a hundred people visited the house in a single day to get their next fix. Some were quick and discreet. Others weren't. With sunken, blood-shot eyes, they sauntered and swayed down the middle of the street and hollered at the house. Our group prayed fervently for the drug house to disband or move elsewhere.
Progression continued. We painted cheerful colors on the outside of the building, played with the kids, and showed as much love as we could. In turn, the proprietors of the business next door decided to relocate down the street. We were elated.
After we departed, disappointing news came. The drug dealers had returned. Horacio was unshaken though and focused on the growth of the Bible school.
June came and our youth mission group headed to Costa Rica. They went to the same Bible school and witnessed the same activity next door. During their work, chaos erupted. The police swarmed the house and busted the dealers inside. Our group was terrified. Horacio calmly gathered them and told them not to fear. God was answering the prayers the adult mission group had prayed for months prior.
Tears stung my eyes and goose bumps popped up as I listened to the youth missionaries tell the story. God had a time for everything. He had heard our prayers and answered them in His perfect timing.
Let God teach you to trust His perfect timing.
(Photo courtesy of pixabay.)
(For more devotions, visit Christian Devotions.)
---
---