Now after He had risen . . . He first appeared to Mary Magdalene, from whom He had cast out seven demons. Mark 16:9 NASB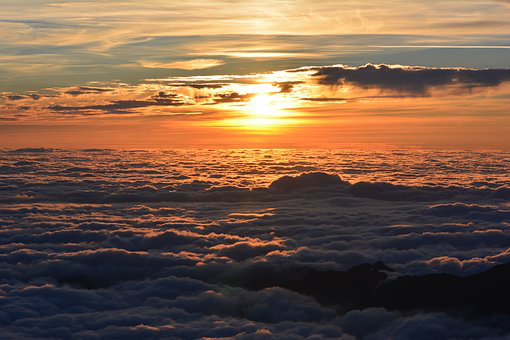 Mary Magdalene was the first to see the risen Jesus.
I find that a true blessing, but I wondered what made her so special to have this amazing encounter. She was the woman who had demons in her body. How did a woman in that state have this privilege while the holier-than-thou Pharisees—who had no demons, knew the law, and tried to obey it—were left out of this privilege.
Possessing special kinds of qualities or what we did or didn't do in our past isn't what life's about. It's about who Jesus is and how much we believe in Him. Jesus was known and within the reach of many people—even the Pharisees. Some chose to ignore Him while others held on to Him. By acknowledging and accepting Jesus into our lives, we open up ourselves to many wonderful experiences in this life, just like Mary.
As Christians, we claim we have given our lives to Christ, but we must make sure we've given it all. There may be certain areas in our lives where we act just like the Pharisees—ignoring Christ because we think we know how to handle everything.
Only by giving Christ our all, will we experience the presence, glory, and splendor of Christ in unimaginable ways. Jesus walked out of the tomb to take precedence in your life—every aspect of it.
Open all your life doors and let Christ walk in. When you do, you will have true and amazing encounters with the living Christ.
(Photo courtesy of pixabay.)
(For more devotions, visit Christian Devotions.)
---
---