So then faith comes by hearing, and hearing by the Word of God. Romans 10:17 NKJV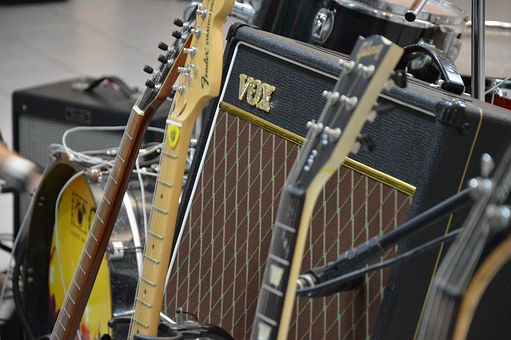 Hearing loss occurs for many reasons, loud noises chief among them.
In the 1960s, Vox manufactured the Super Beatle Amplifier. This device produced huge volume, and the Beatles used multiple units of them when they performed at Yankee Stadium. Back then, dancing in front of these amplifiers at local school gyms injured many adolescents' ears.
Because of the anatomy of the inner ear, hearing does not return once you suffer loud noise damage. In older life, communication with children who have high-pitched voices becomes impossible. With a fan or refrigeration unit running in the background, listening is difficult at best.
Hearing aids assist in overcoming some of these woes, but not all of them. The aids require batteries to operate and batteries die at inopportune moments. They must be replaced to restore communication.
Faith also suffers without hearing. Preachers speak words undecipherable to the hearing impaired, whether it's because of physical limitations or spiritual ones. Communicating with God requires good hearing. Since He speaks in a small voice, any worldly distraction—like noises generated by Satan's work—eliminates the ability to hear God.
Our faith suffers if we continue to listen to the noise. Things like secular comedy TV shows, gossip at the water fountain, pornography on the computer, and the simple lack of reading Scripture contribute to disrupted communication with God.
Unlike hearing aids that only offer some restoration of the sense, God's forgiveness restores our ability to hear Him. Regenerate your faith and obtain the advantage of hearing God's voice by going back to the Bible.
(Photo courtesy of pixabay.)
(For more devotions, visit Christian Devotions.)
---
---