Therefore they inquired further of the Lord, "Has the man come here yet?" So the Lord said, "Behold, he is hiding himself by the baggage." 1 Samuel 10:22 NASB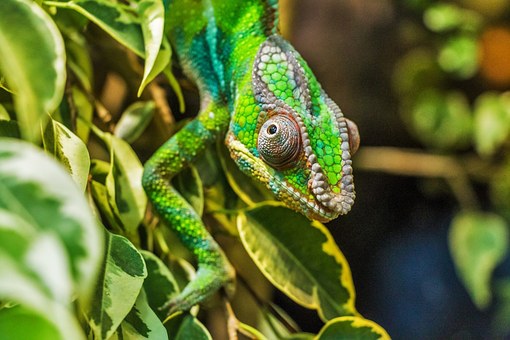 I have had times in my ministry when I should have spoken out, but didn't. Someone else could do it better than I. Thinking silence is golden justified my quietness. But the color was a little more yellow than gold.
At other times, God prompted me to do acts of service, but others were better able to do the task. I decided I would serve in the background and help them. Honorable in some cases, but it was not real service or humility in other cases. It was an inverted form of pride. I focused on what I could or could not do instead of what God could do through me.
Samuel was going to anoint Saul as King of Israel. Saul was "head and shoulders taller than anyone else in the land," yet he hid among the baggage. Perhaps, he felt small in his own eyes—as I have.
Samuel explained God's plans to Saul. Saul then tested his anointing and prophesied among the prophets. His friends said, "What has happened to the son of Kish?" But upon Saul's public revealing, they found him hiding among the baggage.
If God says you can do it, saying you can't is never humility, but timidity and stupidity. Contradicting God is never smart.
If you feel small in your own eyes, remember you're often not what you think you are—or what others think you are. You are always what God says you are. If God has called you to do something and says you can do it, don't hide among the baggage.
(Photo courtesy of pixabay.)
(For more devotions, visit Christian Devotions.)
---
---