Scorn has broken my heart and has left me helpless; I looked for sympathy, but there was none, for comforters, but I found none. Psalm 69:20 NIV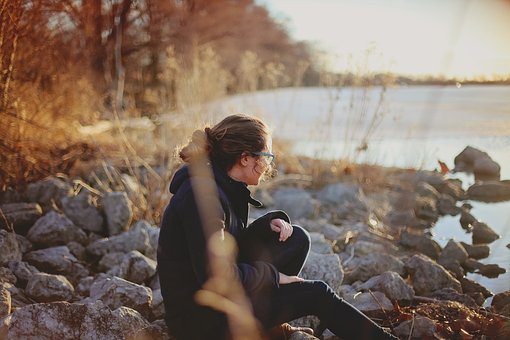 After investing in the life of a younger believer for almost a decade, I was hurt when she decided to turn away from the Lord and also reject my friendship.
Our journey had taken us over many hills and through numerous valleys. I was sure we'd walk through life as friends and fellow seekers of Christ. Her decision to abandon her faith and turn from our friendship was heartbreaking. I questioned whether the years of investing in her life had been a waste. The pain of losing the friendship was deep.
Most of us—like the psalmist—have experienced the desolation of a friend's hurt. We have wrestled with the sense of feeling alone in the world. A friend turns away in betrayal, a marriage falls apart, a child leaves with no promise of returning. We find ourselves alone and misunderstood. The emptiness is devastating, and the pain of unwarranted scorn leaves us isolated and hurt.
Jesus never promised life for believers would be easy. In fact, He promised trouble for all who walk through this broken world. But there is good news. He promised He would never turn away or abandon us. He also reminded us that He had overcome the world.
Though we find ourselves alone and hurting, God never leaves us. He is the ultimate comforter, keeper, and companion. Whenever you're feeling misunderstood, left out, or lonely, take heart. God sees your pain. He understands, and He is your defender and advocate. He will never leave you.
Lean into God's love. Trust Him to guide you and shine light on the path in front of you.
(Photo courtesy of pixabay.)
(For more devotions, visit Christian Devotions.)
---
---