Set your affection on things above, not on things on the earth. Colossians 3:2 KJV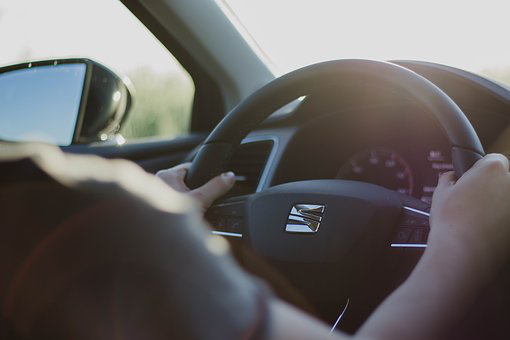 Somehow, I don't seem to be getting to my destination.
I know where I want to go, but often find myself effortlessly moving in a different direction. It happens so fast and so often it's hardly noticeable. I usually take time to notice certain things beside the road. Before long, I am moving towards the object—and I'm not the only one.
I wondered why I move towards my desires when my original destination was towards God's will. The answer was found in Colossians 3:2. My affections were in the driver's seat and on earthly things. I had grown to love these things more than God and His will. Paul said the same thing in another place, "Don't get confused, you don't belong here on earth, don't get too attached to it."
My desires and needs determine what my focus in life becomes. If that shifts from Christ and His will, I will let go of God's principles to lay hold of whatever I want and by whatever means necessary.
To glorify God, I must have a change in my affections, which will result in a shift in my attention. This is only possible by renewing my mind through constant meditation on God's Word. Through this, I get to know His desires. It also requires intimate fellowship with Him, wherein He stirs up His desires in my heart.
When my greatest affection is for Christ, He will be my focus. Rather than letting people, objects, wealth, and other things distract me, I can let them guide me.
Don't let anything or anyone steal your focus from God.
(Photo courtesy of pixabay.)
(For more devotions, visit Christian Devotions.)
---
---