Therefore, as we have opportunity, let us do good to all people, especially to those who belong to the family of believers. Galatians 6:10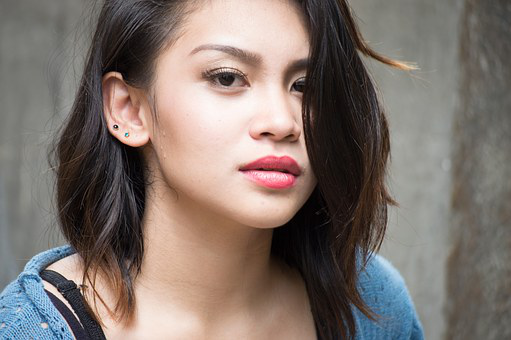 "Your life, your choice." Sounds simple enough. However, if we follow Jesus with our actions and words, our choices will collide with the world's norm.
It's a dog-eat-dog world! Look out for number one. What can you do for me? "What do you want me to do for you" (Matthew 20:32)?
Straighten up! What's done is done. Nobody can do anything about it. "Rejoice with those who rejoice; mourn with those who mourn" (Romans 12:15).
Fight for the top spot! Show them who's boss. Don't let anyone stand in your way. "Not so with you. Instead, whoever wants to become great among you must be your servant" (Matthew 20:26).
I've worked hard for what I have. I deserve a little fun. Why should I help others? "Serve wholeheartedly, as if you were serving the Lord, not people" (Ephesians 6:7).
Say anything and then do what you want. Do as I say, not as I do. Whatever. "Dear children, let us not love with words or speech but with actions and in truth" (1 John 3:18).
You've got to be kidding. That task is beneath me. I won't do it! "Now that I, your Lord and Teacher, have washed your feet, you also should wash one another's feet" (John 13:14).
It's my life. I'll do as I please. Nobody's going to tell me what to do. "Greater love has no one than this: to lay down one's life for one's friends" (John 15:13).
He'll never amount to anything. Look at all he gave up—and for what? "His master replied, 'Well done, good and faithful servant! You have been faithful with a few things; I will put you in charge of many things. Come and share your master's happiness!'" (Matthew 25:21).
Your life, your choice. Choose well so you won't have to endure the consequences.
(Photo courtesy of pixabay.)
(For more devotions, visit Christian Devotions.)
---
---