But seek ye first the kingdom of God and it righteousness; and all these things shall be added unto you. Matthew 6:33 KJV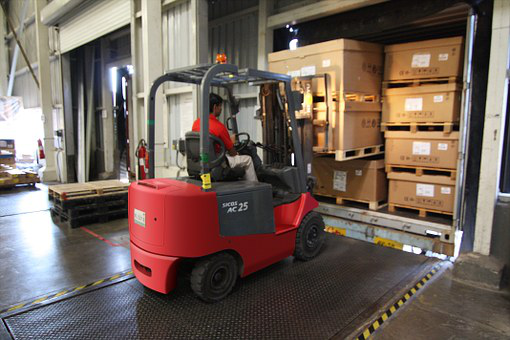 When God becomes your supplier, you become the consumer.
Divine provision is God supplying our needs. His supplies come with addition, adding more to the blessings than we request. Divine methods and instructions will always work if we depend on them. They will also keep us from loss and disappointment.
God never failed to supply manna and quail for the Israelites as they traveled through the wilderness. He gave them fresh food, new miracles, and new testimonies. God is a specialist in supplying these things. Since the King of kings is the supplier, we can experience seasons of surplus, blessing, and favor.
When God takes over, He restores good things for us. His supply is more than we ask for or think about: "Now unto him that is able to do exceeding abundantly above all that we ask or think, according to the power that works in us" (Ephesians 3:20). God is also the creator. As supplier and creator, He lacks nothing.
The storehouses of God are for you, and the treasures in His storehouses are for your honor and celebration. When the enemy discourages you, stand firm on the promises of God, and your discouragement will turn into praise.
Having God as your Father and knowing you are His child is a great privilege. Today is the day for your divine supply. Make your order from His storehouses.
(Photo courtesy of pixabay.)
(For more devotions, viist Christian Devotions.)
---
---