For to me, to live is Christ and to die is gain. Philippians 1: 21 NASB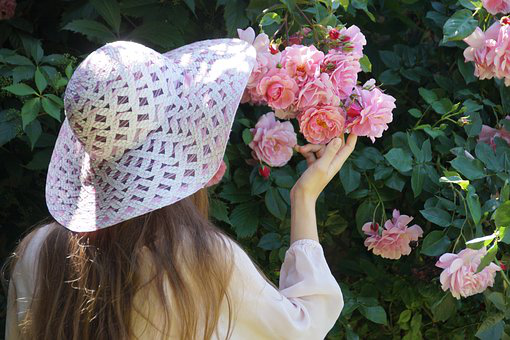 I often wonder why God should give me another day.
Every evening, I pray to God. Before ending my prayer, I ask God to preserve my life and grant me long life. I expect to wake up in the morning. I use the word expect, because my day is usually planned before it's here. But then I wonder why I want God to wake me up.
I believe Paul thought through this because he knew and talked about what each choice meant to him and why he would prefer one or the other.
We know to live is Christ, but understanding what that means is challenging. Possible answers are so we can live in love and obedience to God one more day, so people can see God through our lives one more time, so we can glorify God through our planned activities for the day, or so we can tell one more person about Christ and love the people around us.
Less worthy options for waking up are so we can live our dreams, pursue our goals, enjoy the pleasures of the earth, and show the world how intelligent, famous, and wealthy we are. Deep within our hearts, we know our desire to have one more day often has little to do with living for God. We want to wake up so we can live for ourselves with a pinch of God here and there.
We are created to worship and bring pleasure to God and should wake up each morning with the intention of living as Christ would live. Our loving God desires to give us another day so we can understand His truths and experience more of Him. When we do this, we will renew our minds, appreciate God for His kindness, and live everyday more meaningfully.
Let Christ be the reason you live for each new day.
(Photo courtesy of pixabay.)
(For more devotions, visit Christian Devotions.)
---
---