Epaphras, who is one of you, a servant of Christ Jesus, greets you. He is always wrestling in his prayers on your behalf, so that you may stand mature and fully assured in everything that God wills. Colossians 4:12 NRSV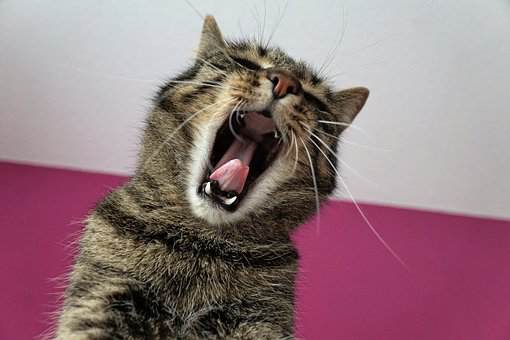 Spending time with God can be exhausting.
When I dedicate time to reading the Bible, listening for God's voice, and praying, I often feel so drained that I can hardly keep my eyes open. After finishing my devotions, I perk up and feel refreshed. This may be evidence that I've spent my time exactly as God intended. The enemy battled me as I prayed and read the Bible, but God was fighting for me.
Labor that occurs in the spiritual realm is mysterious. I don't see my prayers rising to God's throne. Nor do I talk with God face-to-face. Instead, I believe God hears my prayers and smiles when I read His word, and I concentrate and listen for God's voice in my spirit.
Paul said Epaphras wrestled in prayer. Wrestling is an intense sport. Wrestlers grapple with their opponent one-on-one. It's combat—leaning into your opponent and pushing with all you have. Even when on their back, the wrestler doesn't quit.
When believers engage in intercessory prayer and Bible study, we wrestle Satan and his fallen angels. Our Enemy uses every tactic he's perfected to exhaust us.
Devoting daily time to Bible reading and prayer is part of our life's purpose. But obeying God doesn't always fill us with bliss. We may feel wiped out afterward—especially when we wrestle with Satan in prayer.
Feeling exhausted after communing with God confirms the value and spiritual impact of our work. If our Enemy is battling our prayers so hard that it drains us, he must view our intercession as a threat. Satan understands that God transforms feeble humans into formidable adversaries when we dedicate time and energy to spiritual work. And while we pray, Jesus prays for us (Hebrews 7:25).
When you feel as if Satan has taken you down, keep on praying and spending time with God—knowing He can and will pin the devil.
(Photo courtesy of pixabay.)
(For more devotions, visit Christian Devotions.)
---
---