If we love one another, God abides in us, and His love is perfected in us. Because He has given us of His Spirit. 1 John 4:12b NASB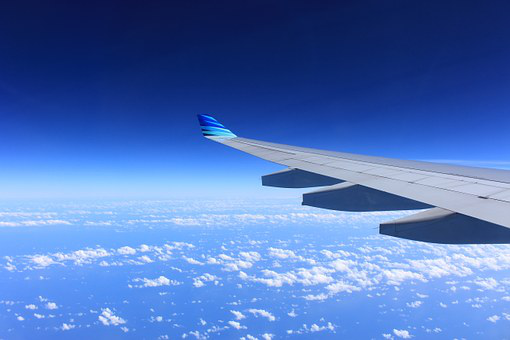 The plane was tossed like a cork in a cyclone.
I was on the last of the four flights required to reach my destination in Kenya. This teaching and speaking trip had been arranged over a period of months, but the invitation had come as a surprise. I had had no communication with this group previously, so I didn't know what to expect. The strength the Lord gave me to stand and teach, preach and minister, and travel with three African brothers astounded even my companions.
Assessing and reviewing the fruit of this adventure to Kenya and Uganda showed me why it was so successful. We were mature enough to humble ourselves and submit to each another. Without any fuss, we went with the flow. When the itinery changed, we adapted. When one was not well, we made allowances. If we did not agree, we discussed, accepted differences of opinion, and decided the subject was closed.
Having never experienced such harmonious loving as this, I now see it was the love of God at work. Being united commands a blessing (Psalm 133:1). We all benefited from the way we treated each other.
No human love will suffice or accomplish what God's love accomplished on this trip. His love moved border guards, police at check points, and airport officials to show us favour.
Blessings come when we choose to go with the flow and believe God is in control, not us. Loving one another is only accomplished when we allow God's Spirit to give us God's pure unconditional love for other believers.
Spiritual growth comes when the Holy Spirit is allowed to work in tandem with the Word. Perhaps it is time to grow up in the things of God as the time draws near for Jesus' return.
Let God teach you how to go with the flow.
(Photo courtesy of pixabay.)
(For more devotions, visit Christian Devotons.)
---
---