When they saw the courage of Peter and John and realized that they were unschooled, ordinary men, they were astonished and they took note that these men had been with Jesus. Acts 4:13 NIV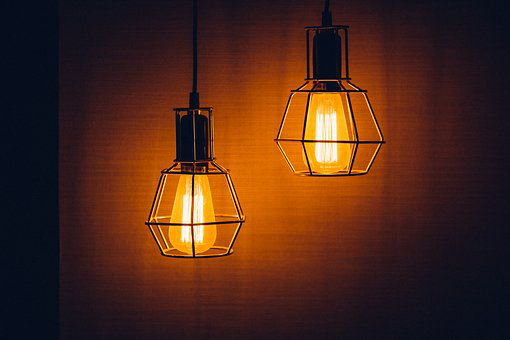 Bad company corrupts good character, but the opposite is also true: good company promotes good character.

After healing a lame man, Peter and John were questioned by the Sanhedrin who wanted to understand by what power they were operating. After all, these were ordinary men, not men of noble pedigree or influence. The fact that they spoke with such authority and were able to heal, confounded the religious elite.
But these men had been with Jesus, the One who possessed all wisdom and power. For three years, they witnessed His miracles, His mercies, and His compassion. Keeping company with Jesus had quite an influence on their lives.
What the religious leaders did not understand was that these men had been commissioned and empowered by Jesus. There was nothing they could do or say that would stand in the way of God's calling. Before ascending to heaven, Jesus instructed His disciples to wait for the promised Holy Spirit and told them they would be clothed with power from on high. This is what the religious leaders noticed. These men had been filled with God's Spirit, and God's Spirit transformed them from ordinary individuals to people of courage and power.
As we spend time in God's presence, Christ transforms our nature, replacing it with His own. When we ask, He fills us with His power, making us more gentle, loving, and compassionate.
Let it be evident in your interaction with others that you have been with Jesus.
(Photo courtesy of pixabay.)
(For more devotions, visit Christian Devotions.)
---
---