Also I heard the voice of the Lord, saying, Whom shall I send, and who will go for us? Then said I, Here am I, send me. Isaiah 6:8 HCSB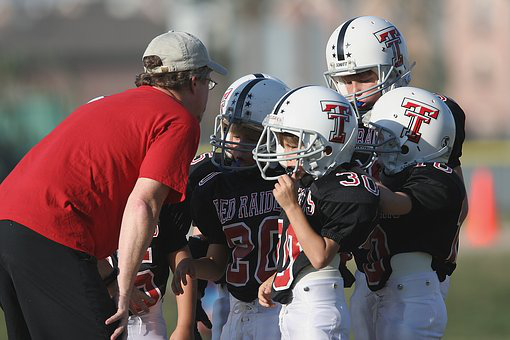 A memorial plaque calls it "the worst sports related air tragedy in United States history."
On November 14, 1970, an airplane carrying members and coaches of the Thundering Herd football team from Marshall University crashed into a hill in Huntington, West Virginia. The crash affected the lives of many people and almost led to the discontinuation of the football program.
But the acting university president reconsidered. He named Jack Lengyel as the new head football coach. Lengyel's task was rebuilding a decimated program and helping a university and a city heal in the process. He took the job because, as he said, "I thought I could help."
Lengyel's tenure at Marshall lasted until 1974. During that period, his team compiled a record of nine wins and thirty-three losses. Although he isn't listed among the greatest college football coaches, he was something far more important to Marshall University. He was willing. Willing to take a job many wouldn't touch and willing to help a football team, a university, a city, and a group of people who had been devastated by a terrible loss.
God never asks us to be the best at anything. He doesn't compare our abilities but only asks us to go where He leads when He calls. He asks us to give an ear to those who need to talk, a shoulder to those who need to cry, and a hand to those who cannot help themselves. Through it all, His light shines in a world growing darker and His glory is revealed to those who need the hope only He can provide.
Ask God to show you where He wants you to serve. Then, do it willingly.
(Photo courtesy of pixabay.)
(For more devotions, visit Christian Devotions.)
---
---