My child, pay attention to what I say. Listen carefully to my words. Don't lose sight of them. Let them penetrate deep into your heart. Proverbs 4:20-21 NLT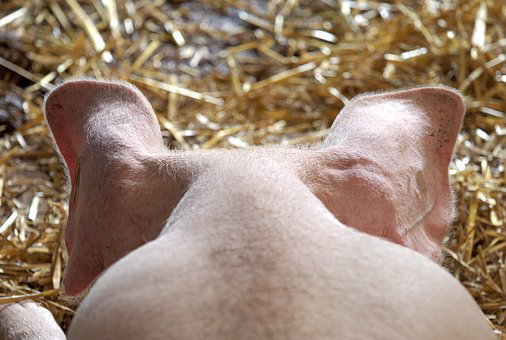 "Pay attention."
I heard these words at a baseball game where my five-year-old grandson was playing baseball. He was playing third base, throwing grass and dirt around, and his dad was telling him to pay attention and keep his eye on the batter.
Maybe you've heard these words from a teacher, coach, or parent. God also tells us to pay attention. My child, pay attention to what I say. Listen carefully to my words. Don't lose sight of them. Let them penetrate deep into your heart.These verses remind us to seek wisdom and discernment in the routes we walk. We can only do that by reading and meditating on God's Word—and then obeying.
We must be careful with our words, our heart, our steps, and our routes. Proverbs 4 has many verses that instruct us to be intentional in our walk with God and to move forward and not be influenced by the wicked. Our goal is to stay on God's passageway.
Our way is in God's full view. He watches all in our pathway: words, thoughts, relationships, responsibilities, choices, actions. The way of the wicked results in darkness. Paying attention gives us wisdom and discernment to keep our feet on the right trail.
Sometimes, we drift in our relationship with God. Busyness takes away from time in His Word. I work on a verse for the week, writing it down on an index card as a constant reminder during the week or putting it on my phone in a notes app.
Reading God's Word and confirming our decisions are aligned with God's path may involve spending more time in His Word, more time in prayer, or more time in regular church attendance, but it will keep us on the right path.
Pick a part of your path and pray through these verses. Then allow God to change you or adjust your way so you can draw closer to Him.
(Photo courtesy of pixabay.)
(For more devotions, visit Christian Devotions.)
---
---