The soothing tongue is a tree of life, but a perverse tongue crushes the spirit. Proverbs 15:4 NIV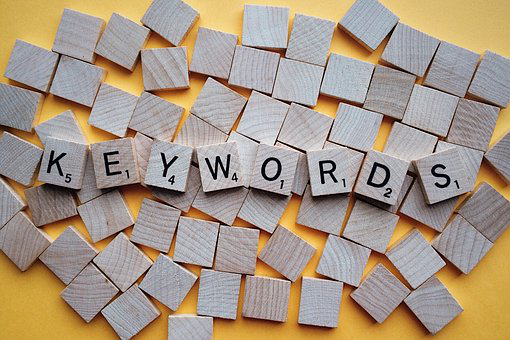 "Sticks and stones may break my bones, but words will never hurt me."
What a lie! The words we speak for better or worse will come to pass. Words elevate or destroy. Almost everything in life is contingent on words. Words are as useful as an oasis in the middle of a desert when used properly.
If a friend loses a loved one, our words may be the only consolation for their broken spirit. The lonely elderly man who doesn't have any loved ones would give the world to hear loving words. Words can instill hope, encouragement, and order in ways that otherwise would be impossible.
Solomon frequently sought out "good and acceptable" words (Ecclesiastes 12:10).
Words can also destroy if misused. Belittling, gossip, slander, lying, and complaining are ways death is produced by words. When we use our words in these ways, we not only hurt people's feelings, we also speak those horrible words into existence.
The creation is an example of how powerful words are. The detailed seven-day account explains how God created a different aspect of life on a daily basis through the power of His words.
Through words the contents of the heart are revealed. "A good person brings forth out of his mouth that which is good, and the evil man out of the evil treasure of his heart brings forth evil" (Luke 6:45).
Many will deny the Lord and be doomed to an eternity in hell over words. "Every idle word that men shall speak, they shall give account thereof in the day of judgment" (Mathew 12:36). This includes fussing, cussing, gossip, lies, false accusations, complaining, and every other useless word.
There is power in words. Use yours for good, not evil.
(Photo courtesy of pixabay.)
(For more devotions, visit Christian Devotions.)
---
---