Come unto me, all ye who are heavy laden and I will give you rest. Matthew 11:28-29 KJV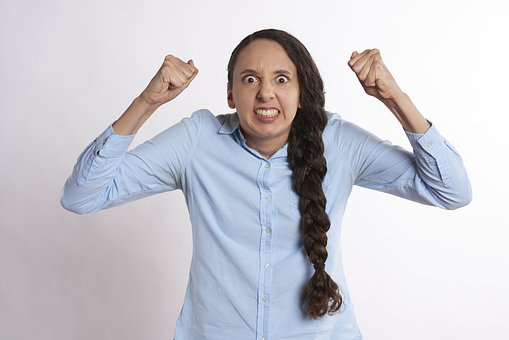 I remember one day when my husband distressed me. He had dementia, which made him aggressive and troublesome. Everything seemed to go wrong. My patience failed. To top things off, I forgot to turn the bathtub off, and water flooded the room.
I settled down and prayed, "Thank you, Lord, that you are with me in all this turmoil. You are my strength and comfort." Peace entered my spirit. I got a mop and sopped up the water. I felt the Lord helping me. The circumstances were the same, but joy flooded my soul.
Jesus knows and understands our burdens, anxieties, and weaknesses. He, too, faced all kinds of trials when He walked on earth. He wants us to turn to Him when we are overwhelmed with everyday concerns and need His peace and comfort. His presence is always near, and He is ready to help. Just saying His name pleases Him.
The next time you need the Lord's comfort, call on Him and thank Him for all He allows in your life circumstances.
(Photo courtesy of pixabay.)
(For more devotions, visit Christian Devotions.)
---
---