Your word is a lamp to guide my feet and a light for my path. Psalm 119:105 NLT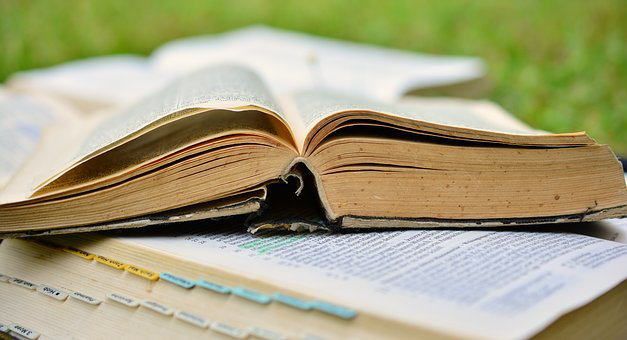 "Mason! Look out the window!"
While running errands with my daughter and her three-year-old son, I spotted a stretch limo. "On my side." I pointed, knowing it would soon be out of view.
Unfortunately, we passed the intersection and the limo was behind us. I turned to the backseat. "I'm sorry. We passed it. Maybe another time."
Mason wasn't concerned. He continued looking at traffic, trees, and whatever else was in his view.
I chuckled and told my daughter, "He's fine. He doesn't know what he missed."
I wonder how much we miss that we don't know about. After all, if you don't know, you're not disappointed. That might work for a three-year-old and a white stretch limo, but when it comes to more important life experiences, there are consequences.
If I don't read instructions on medication, there could be harmful results. If I don't follow a cake recipe, omitting ingredients could yield a tasteless dessert. If I don't read instructions when assembling a product, I'm frustrated when I have to disassemble and start over. And if I don't read the Bible, I miss words of wisdom, direction, and hope.
God's Word is a lamp for the step I'm on—giving just enough light to know what to do next. Maybe there are principles helping me decide if I should make a particular purchase. Guidelines that prompt me to write a note or make a call to encourage someone, resolve a conflict, or meet a need. Or a passage about communication might affect my interaction later that day.
The Bible also offers light for my path—the longer stretch with bigger decisions such as changing jobs or entering a relationship. Decisions with long-term effects. Telling me to do something specific—like buying a new car—isn't found in Scripture, but God's Word gives light for discernment as well as principles to live wisely.
Missing the sight of a stretch limo didn't have consequences, but ignoring regular reading of wise words in Scripture will. Don't miss out. Read it daily.
(Photo courtesy of pixabay.)
(For more devotions, visit Christian Devotions.)
---
---