It is written: "I believed; therefore I have spoken." Since we have that same spirit of faith, we also believe and therefore speak. 2 Corinthians 4:13 NIV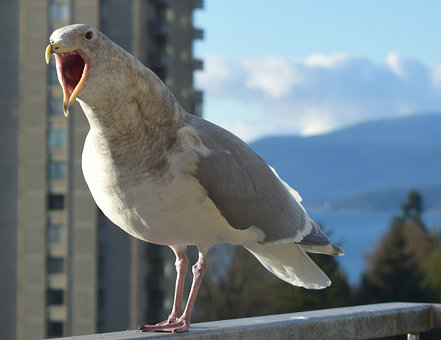 Unbeknownst to me, a perfect part-time job was on the way.
As I crunched the numbers in my checkbook once more, I looked at the balance as if it would magically be much larger than it was two seconds earlier. It wasn't.
"No worries," I said to myself. The idea of supplementing my husband's income through a part-time job seemed like the best course of action.
In the meantime, my husband and I applied for a mortgage loan modification which would significantly lower our payments. As we clutched hope, we resolved to believe God regardless of our dubious feelings. Often, we felt like cliff-hangers who refused to acknowledge precarious attempts at climbing a mountain. We spoke only about the faithfulness of God, knowing He would make a way for us.
In January 2014, I began working part-time as a hospice social worker. In May 2015, our mortgage was reduced to almost half of the original payment. During this period, believing God without doubting and verbalizing our thankfulness for His continued faithfulness opened the door for God to answer our prayers. Faith became the anchor we held onto as we waited for God to work out the details.
When the challenges of life overwhelm us, only faith lifts us up and away from fear and worry. Our faith-filled words foster the demonstration of who God is: faithful. Believers trust God and then ignite their faith in Him by the words they speak.
Speak words of faith and watch what God does.
(Photo courtesy of pixabay.)
(For more devotions, visit Christian Devotions.)
---
---