Therefore, as God's chosen people, holy and dearly loved, clothe yourselves with compassion, kindness, humility, gentleness and patience. Colossians 3:12 NIV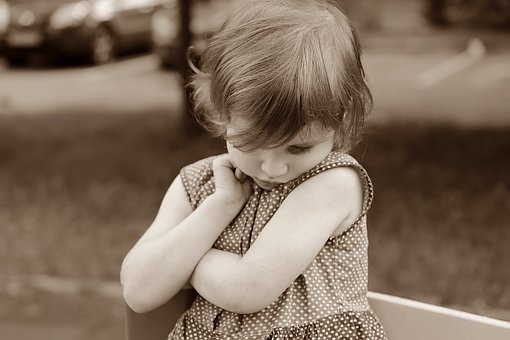 When I see Facebook photos of you with your friends and families, I envy you. You don't seem worried about how you look in the pictures. You're smiling and enjoying the camaraderie of those who enjoy spending time with you.
I wish I were more like you, because I often avoid having my picture taken. I'm afraid my physical flaws will freeze forever in that snapshot, so I miss out on many Kodak moments.
But no longer. I want to develop a different perspective.
Instead of being preoccupied with how unphotogenic I am, I now ask God to help me see myself the way He and others see me—especially the ones who want me in pictures with them. I will begin by not focusing on myself so much, especially my outward appearance.
The apostle Paul has something to say to those of us who struggle in this way. If I were to believe I have been chosen and that I am dearly loved by God Himself, it would change the way I see myself. And it would change the way you see yourself. Eventually, the truth of this status could equip and motivate us to become more compassionate, kind, humble, gentle, and patient.
As we continue to change, our character would become so attractive that it would radiate in our countenance, reflecting the One whose character we desire to emulate. As we become less focused on ourselves—including how we look—we might become more relaxed and enjoy being a part of other people's lives.
Though I still might not run to have my picture taken, I'll stop running away from the chance to be included in someone's photo album or Facebook post—and finally update my Facebook cover photo.
Don't be preoccupied with your physical appearance. Make positive changes that will help you better reflect God's opinion of you.
(Photo courtesy of pixabay.)
(For more devotions, visit Christian Devotions.)
---
---