Jesus answered, "Very truly I tell you, you are looking for me, not because you saw the signs I performed but because you ate the loaves and had your fill." John 6:26 NIV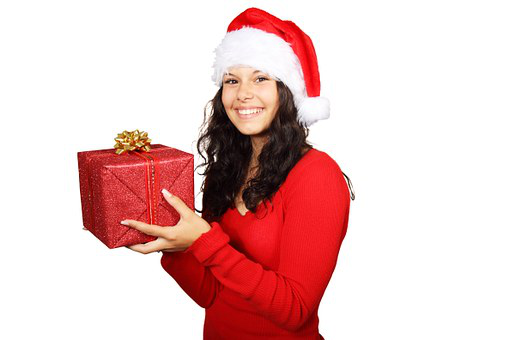 Why we follow God is crucial to our spiritual journey.
When I worked with YWAM, we did an evangelistic outreach on July 4th at the National Mall in Washington, DC. We gave away chicken to draw people to our table so we could share Christ with them. Two hippies walked past our table. While one of them munched on a piece of chicken, I heard him say, "Yeah, just tell them you love Jesus and they will give you one." I didn't see the other guy come back, but if he did it would have been about his stomach, not his heart.
Jesus saw through the hypocrisy of many who sought Him. They pursued the temporal blessings rather than the eternal ones. They cared more about the gift than the giver.
I once attended a church where we believed God heard and answered prayers. People came with many needs. Some needed physical healing, others had marital problems, and still others needed financial miracles. On many occasions, God met those needs. But sometimes He didn't.
Attendance waivered for some who didn't have their prayers answered. Then we didn't see them at all. Perhaps they were seeking the gift more than the giver.
Anytime we want what we can get from God more than we want God, we create an idol in our lives. Parents love to bless their children, but there are times when giving them what they want may not be the most loving thing to do. God also occasionally withholds from His children out of love.
God is good all the time. He is loving when He answers our prayers, when He says wait, and when He says no. Don't love God only for what you can get from Him. Love Him because He is a loving Father. Seek the giver, not the gift.
(Photo courtesy of pixabay.)
(For more devotions, visit Christian Devotions.)
---
---