It is good that one should hope and wait quietly for the salvation of the Lord. Lamentations 3:26 NKJV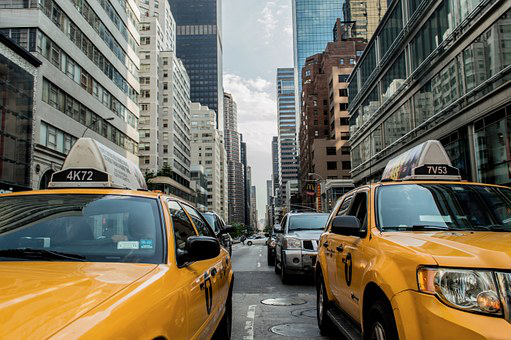 Traffic in my part of town is unbearable.
Unprecedented huge subdivisions have appeared almost overnight and with them road congestion and new traffic lights.
Quick trips to local stores now take most of the morning. Quiet drives to work are occasions for quick reflexes, increased pulse and blood pressure, and survival instincts. The charming borderline rural part of my world has disintegrated with the bustling suburban sprawl.
While driving to work on two consecutive days, I discovered something interesting. On the first day, instead of sitting in a long line of traffic at a busy intersection, I took a roundabout shortcut through an adjoining neighborhood. Although I circumvented one traffic signal, I found myself pressing to get through subsequent traffic lights that were yellow. Exasperation led to some ugly thoughts about the Department of Transportation planners and their lack of synchronization.
On the second morning, I stayed in the long line of traffic and waited my turn. The ensuing traffic lights were all green. The slight delay, although not enjoyable, resulted in a more coordinated and less stressful trip.
My two-day experience could have been a mere coincidence which depended on the volume of traffic on one specific day. But God used it to reiterate one of His principles found throughout Scripture: God may allow a delay today to coordinate smooth sailing tomorrow.
God's Word overflows with verses that advocate waiting on His timing, His synchronization, and His overall plan. He asks us to trust His timing and rely on His sovereign purpose, leaving the details to Him as we walk according to His Word and follow Him obediently.
Impatience and looking for shortcuts to our desired destinations—maybe even God's destinations—push His timing, take us ahead of His plan, and lead to a stressful journey with regrettable decisions.
Respect God's delays. Wait for His sovereign orchestration of events and details which will lead to His blessing and fulfillment.
(Photo courtesy of pixabay.)
(For more devotions, visit Christian Devotions.)
---
---