"For I know the plans I have for you," declares the Lord, "plans to prosper you and not to harm you, plans to give you hope and a future." Jeremiah 29:11 NIV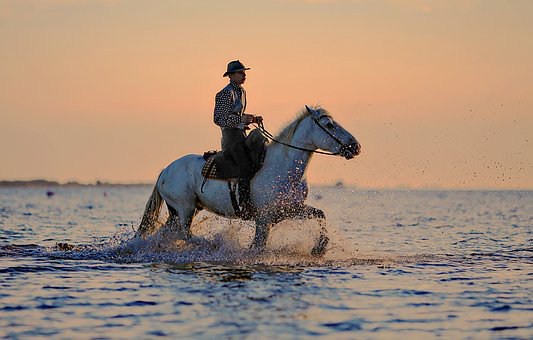 Seven months ago, I changed courses.
After teaching for seventeen years, I decided to pursue a dream I'd had since college. I imagined all the offers for employment that would alight on my doorstep. Like the Arthur knights of old seeking grand quests, magic, mystery, and victory, I would travel the world and witness new and awe-inspiring sites. Yes, there would be battles, but I would easily win them. I would fight dragons, slaying them with one swift stroke. Cyclops? I would drown him without the aid of my shield. I would be a strong, valiant warrior on this new adventure.
I turned in my notice and began the adventure. No more would I live by the wishes of others. No more would my life be without passion . . . without purpose. Seven months later, my passions and excitement were usurped by anxiety and doubt, and obscured by reality. Nothing was on the horizon. No income. No dream job. As I sat in my stupor of disappointment on the verge of depression, God's whisper broke the silence and reminded me what I had left behind: my relationship with Him and His plans for me.
The number one reason for my existence is a relationship with my Creator. I was created to display His glory, but to display that glory and spread the good news, I must have a relationship with Him—a relationship that seeps into every area of my life, especially the planning of a lifelong dream.
In laying out my life's new blueprint, I overlooked God and His adventure. He wanted to be the one to slay the dragon of distrust and the cyclops of doubt. His grand quest contained the magic of peace during the crossing of the tepid seas and the mystery of boundless strength while fighting a throng of disappointments. His undertaking centered on our relationship. Mine did not. I neglected to seek Him first—to lay my plans at His feet. I paraded the pathway pursuing neither His counsel nor His guidance. This adventure may have been spurred by His spirit, but the path wasn't followed in fellowship with Him.
My circumstances haven't changed, but my focus has. The relationship with my God is the adventure that matters. The other details and circumstances He'll take care.
Pursue God's plans, not your own.
(Photo courtesy of pixabay.)
(For more devotions, visit Christian Devotions.)
---
---