And he began to teach them, . . . the Son of man must suffer . . . be rejected . . . and be killed, and after three days rise again. Mark 8:31 KJV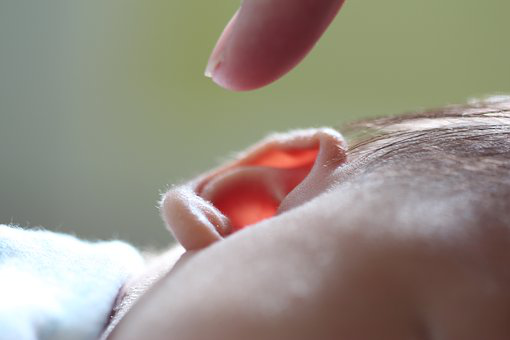 I once heard a teacher say, "When you read the Bible, put aside your preconceived ideas and what others have said. Read it afresh, and let God speak to you and give understanding. Read and hear."
A friend took classes in healthy eating for diabetics. He ate the suggested food and avoided sugar for a while. Then he began to cheat on his diet--a half piece of lemon pie, buttery shrimp, potato chips. His diabetic numbers climbed higher, but he was in denial that he would really experience consequences. Now, he faces continual issues with his diabetic feet. He knows the truth.
A beautiful young lady heard her father's counsel not to marry a certain fellow, but she avoided his reasoning. The marriage lasted two years with heart-rending results for all involved. She learned she could have avoided the hurt and trauma if she had heeded the truth.
The disciples, denying the teaching they received from their Lord, expected Christ to rule the earth. His followers heard Him say He would set up His kingdom. They couldn't wait. They even asked Jesus who would sit on His right hand when He ruled. They looked forward to their King overthrowing the Roman Empire. Romans made life hard for the Jewish people.
Jesus taught His disciples, but they didn't really hear what they didn't want to hear. The disciples did not expect Christ to experience the cross. They didn't hear His whole message. They let their own desires get in the way of comprehending the full picture of His ministry.
God speaks to us through His Word. If we have our own agenda of what it should say to us, we may miss the fullness of what He does say. As we listen and heed the God-breathed words, we will be ready for whatever comes our way. Hear and listen to what the Lord is saying to you about a call, a mission, or yourself.
Hear the Word of the Lord. Absorb it. Receive it for yourself.
(Photo courtesy of pixabay.)
(For more devotions, visit Christian Devotions.)
---
---