On the night when he was betrayed, the Lord Jesus took some bread and gave thanks to God for it. Then he broke it in pieces and said, "This is my body, which is given for you. Do this in remembrance of me." 1 Corinthians 11:23b-24 NLT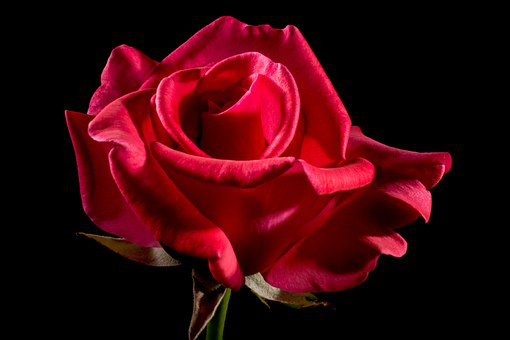 Legendary sportscaster, Vince Scully, once said, "God gave us memories so we could have roses in December."
Life is about thorns and roses—the bad and good things we experience. We live in a fallen world. People are not perfect. Even the elect of Christ are not faultless, so we can't be too judgmental on each other.
In any relationship, good and not so good things happen. Memories are about our life experiences. We do not have control over what happens to us, but we do have influence—at least in part—in what we remember. We can choose to forgive and move on or hold on to the negative. Jesus did not wait for us to become good. He died for us even while we were still sinners (Romans 5:8). Seeking God's forgiveness and yet refusing to forgive others reveals how little we understand the extent of our forgiveness.
Remembering the cross of Christ puts everything in perspective in our Christian experience. We need the roses and the thorns. That beautiful flower grows out of a stem that has barbs. Our journey to spiritual maturity—to the mountain of delights—often goes through the valley of despair. Even Jesus himself learned obedience through the things He suffered (Hebrews 5:8).
When others mistreat you—and your life feels dark and bleak like the weather in December—think about what Christ did for you on that tree. Then wake-up and smell the roses.
(Photo courtesy of pixabay.)
(For more devotions, visit Christian Devotions.)
---
---