For our citizenship is in heaven, from which also we eagerly wait for a Savior, the Lord Jesus Christ. Philippians 3:20 NASB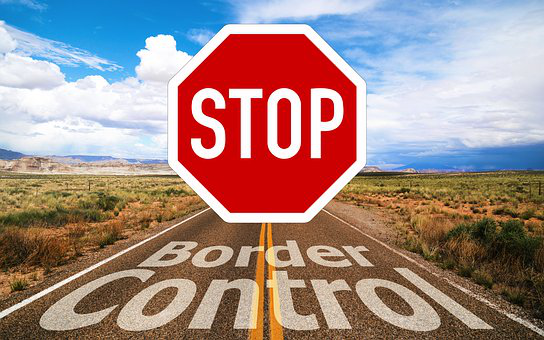 The headline read, "Two leaders resign over citizenship issues."
Politics is not my favorite subject. It seems to be a difficult and unstable job. There will always be people who approve of governmental decisions, but there will also be people who disapprove of many changes that affect a nation's populace.
The culture of nations affects political sways. In some parts of the world, corruption is a great concern. No matter what decisions are made, people will always choose to obey or disobey the laws. Many interpret laws from their own perspective—not from the intention of the law—for good and evil live side by side.
Throughout history, culture has affected how God's Word is interpreted. Once we are born again, we believe and trust in Jesus Christ as our leader. Then we allow the Holy Spirit to take over more of our life. He knits people together from different cultures and backgrounds as one people—citizens of heaven.
The starters of the church in Philippi were all different. In Acts 16:12-40, a Jewish woman and her family believed. Then a slave girl was delivered from an evil spirit. Finally, Paul's jailor and his family believed and were baptized.
Yet this was the fellowship that brought the most joy to Paul and the only one of the first groups who provided for him. Generosity was a hallmark of the Philippian believers. Paul's teachings on unity never emphasised agreement, but the Holy Spirit's work.
Father God is always calling people back to himself—even amidst the world's chaos and turmoil of uncertain political climate. We all have the choice between following the ways of culture or Jesus Christ. Once we become children of God, our citizenship is in heaven. We need to set aside cultural traditions to expand the kingdom of God on earth and embrace the culture of heaven.
Choose Christ today so the cover of your spiritual passport will read citizen of heaven. Then you will find daily love and peace in the comfort of the Word of God: Jesus Himself.
(Photo courtesy of pixabay.)
(For more devotions, visit Christian Devotions.)
---
---