…and have obeyed and done according to all that Jonadab our father commanded us. Jeremiah 35:10 NASB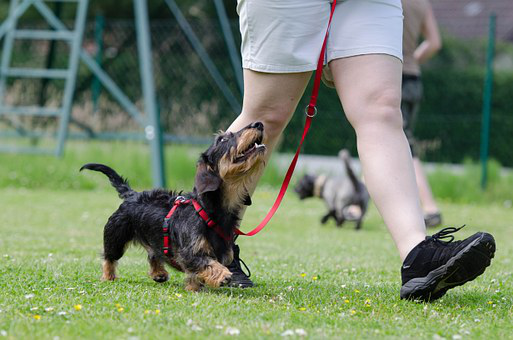 Mama asked me to be particular about the older people around me. I was instructed to always offer my seat to an older person and never stand idle when they needed help. Like the Rechabites, I have obeyed that instruction for many years.
Generations upon generations of Rechabites had learned about the instructions of their forefather and pledged to live by them. They lived only in tents and did not plant seeds, have vineyards, or drink wine. They did not ask questions or argue that doing so wouldn't be feasible. They just obeyed.
Although the Rechabites saw everyone around them owning land and acquiring wealth, they overcame the temptation to disobey their father's instructions. They didn't obey his directions to gain attention, and God saw the quality of their obedience. His children, the Israelites, on the other hand, did the exact opposite.
Obeying the rules of men and the norms of the world comes easy. Obeying God's instructions, however, is a struggle either because we don't trust Him and feel it's too difficult or because we have held on to them as truth.
We can learn from the Rechabites' example and give God Almighty our devotion and total submission. During our time of fellowship with Him, we must consciously and cautiously view the word of God as instructions, not suggestions. His directives were given out of love and lead us to the truth which always sets us free.
Test every instruction by God's Word, and be ready to nullify them when necessary.
(Photo courtesy of pixabay.)
(For more devotions, visit Christian Devotions.)
---
---