That's the whole story. Here now is my final conclusion: Fear God and obey his commands, for this is everyone's duty. Ecclesiastes 12:13 NLT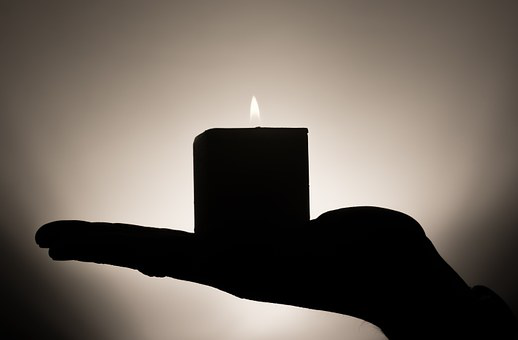 As a teenager, I fell in love with Robert Browning's words:
"Grow old along with me!
The best is yet to be,
The last of life, for which the first was made:
Our times are in His hand
Who saith 'A whole I planned,
Youth shows but half; trust God: see all, nor be afraid!'"
My love for those words increases with each new life stage. Although Browning sounds far more optimistic than the author of Ecclesiastes, they reach a similar conclusion: Remain focused on God, on what God can do through our lives, and on the meaning God offers from beginning to end.
For years, I was a social worker and couldn't imagine doing anything else. The work was stressful and the hours horrible, but I loved it. I also believed God called me to it, and I had no intention of leaving . . . ever. Yet, after almost thirty years, God told me clearly it was time for something else. I had no idea what that was but believed His promise that everything would be okay.
Initially, I thought I would spend more time on mission trips, a long-held passion, but that door closed as well. However, as each door closed, another opened—not as fast as I might have chosen, but in God's time and in God's way.
At the urging of a fellow church member, my husband and I served as a friendship family to international university students. Some stay in our home. Others visit for meals or special events.
I also rekindled an earlier interest in writing. Not long after I began writing again, my husband suffered the first in a series of health crises. God has amazed us by the way our family's experiences and challenges have ministered to others through my written words.
Once again, I can't imagine doing anything else. I have no idea what the future holds. No one does. As Solomon says, I've reached "the conclusion of the matter." Along with Browning, I will "trust God: see all, nor be afraid!"
Trust God, enjoy life, and don't be afraid.
(Photo courtesy of pixabay.)
(For more devotions, visit Christian Devotions.)
---
---